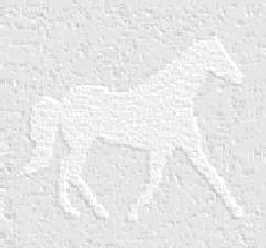 THOMPSON STABLES

CANDID PHOTOS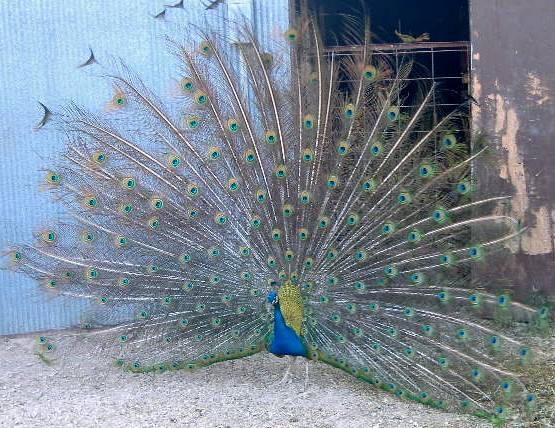 This is MAGIC!  He was at our barn for quite a long time and always put on a big show for you.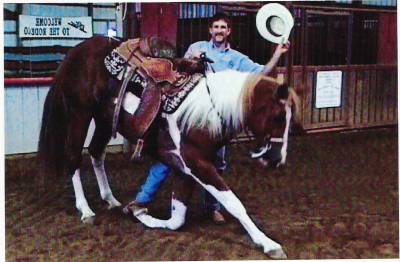 Buck and Whiskey taking a well deserved bow!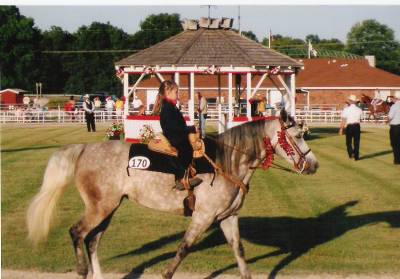 Dally showing at Ava in 2006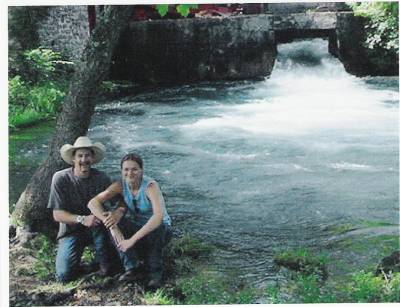 Buck and Billiejean at Alley Springs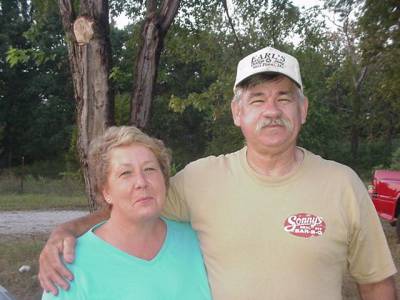 Tanga and Gale August 2006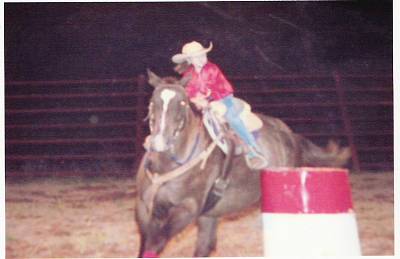 Dally on "Not Tonight Honey" having fun barrel racing!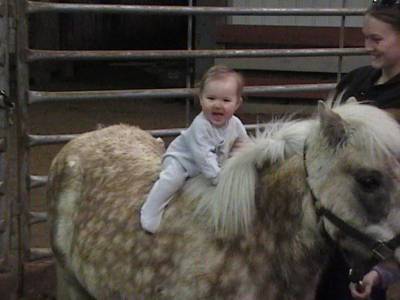 Casey on her pony BUBBA early  in 2006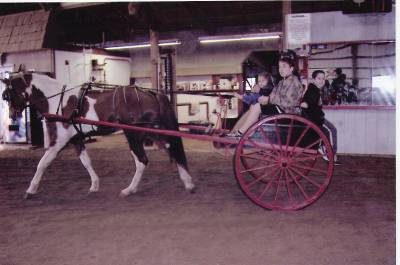 Dally taking her cousins for a cart ride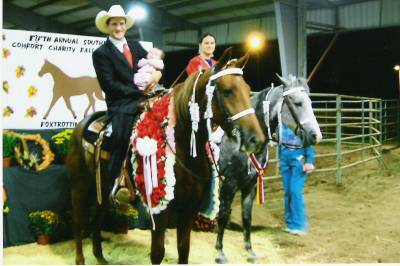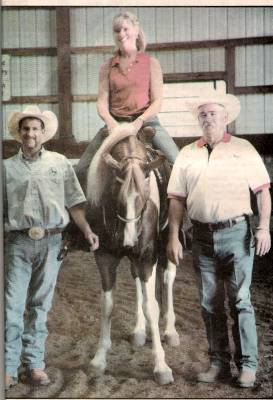 Buck and Gale pictured with Congresswoman Jo Ann Emerson riding 5 year old Stallion, Whiskey.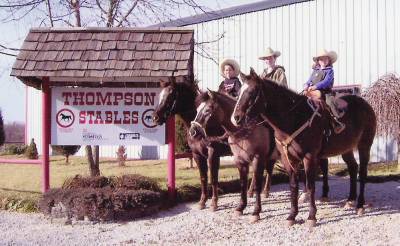 Dally and Friends out in front of the Thompson Arena

Casey helping her Grandpa Donnie ride his foxtrotter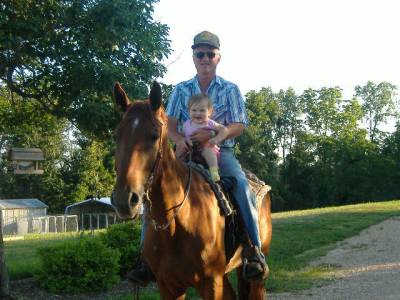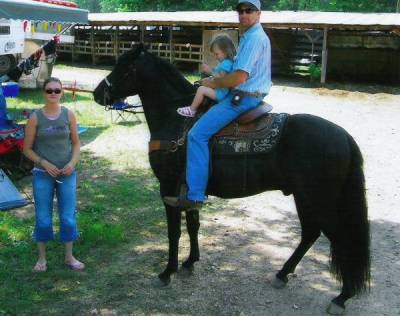 Billiejean, Sunny with Casey and Buck riding at 2007 Cross Country Trail Ride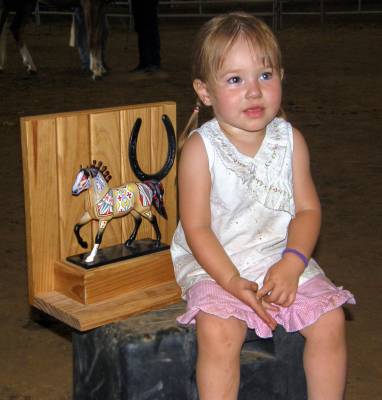 Casey taking good care of a trophy!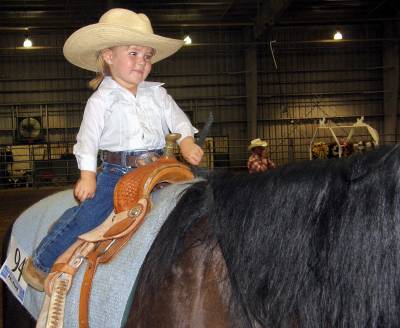 Casey on Baby getting ready to show in 2007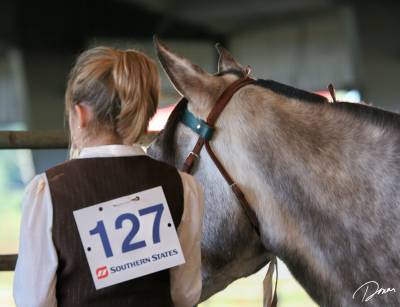 Dally showing Sissy in 2007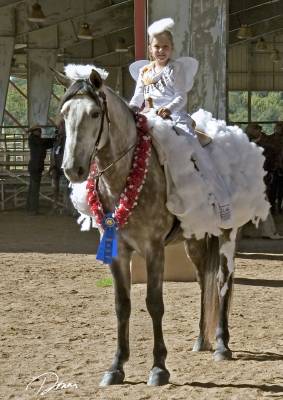 Dally riding in Freestyle to the song Angels Among Us

Gale with Jester's Lucky Charm owned by Ironwood Farms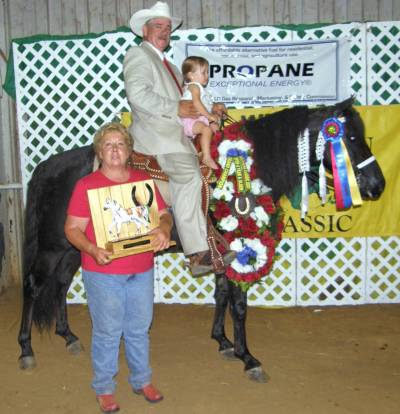 Gale and Casey up on Jester's Lucky Charm with Tanga holding the nice trophy.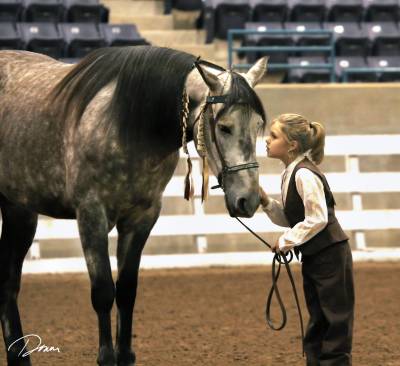 Dally checking in with Sissy and giving her instructions on how to do it right!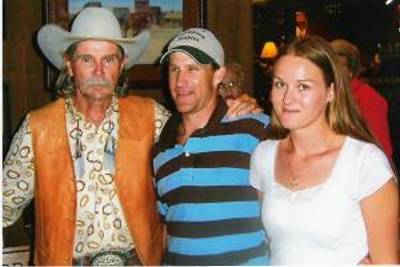 Buck Taylor - Movie Star!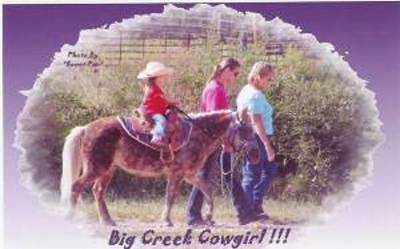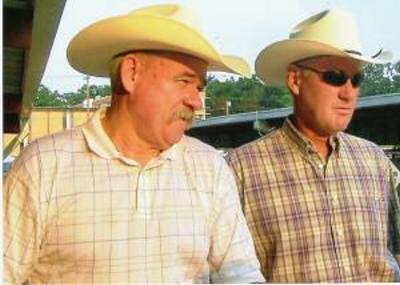 Brothers - Gale and Tommy Thompson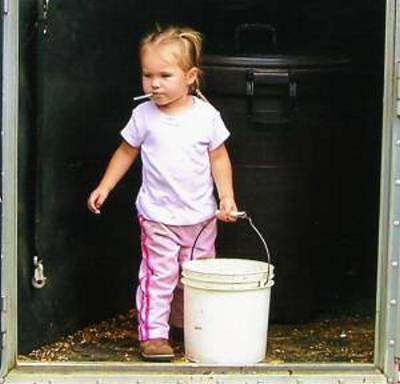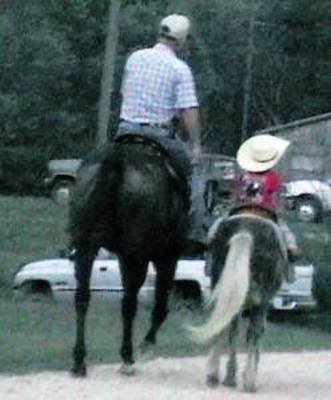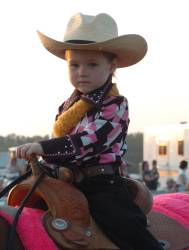 "Miss Smiley" herself!  NOT! 

Billiejean with London and Baby Ava on Sissy - January 3, 2010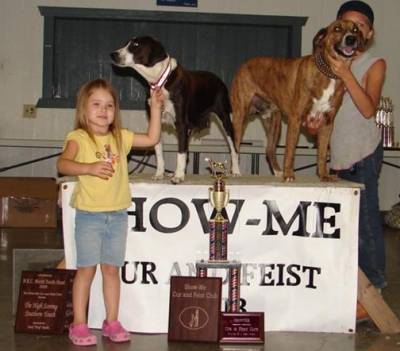 Casey with Tootie Fruity and Dally with Bubba Shot the Jukebox and their trophies at the NKC Youth Hunt Aug 09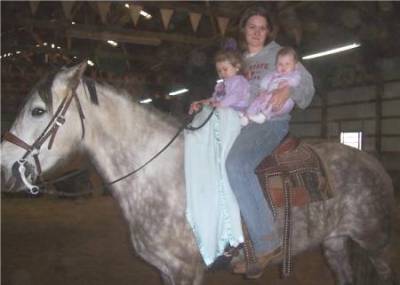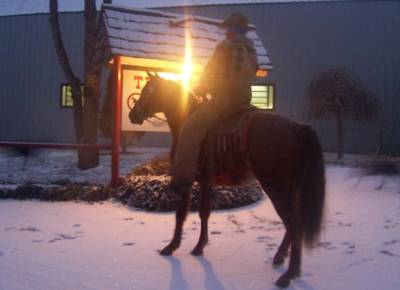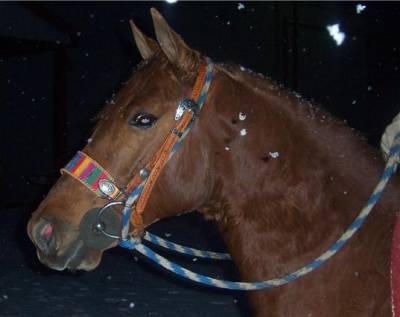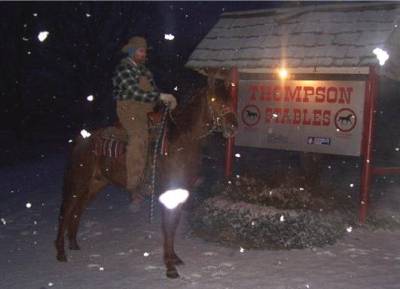 Here is MILLER TIME in the snow on Jan 3, 2010.  He is a coming two year old that we are very PROUD to own. We sure do like him and have high hopes for him in the show ring. He is a nice young horse.