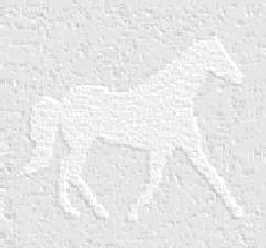 SHAMROCK LUCKY LADD

"Ladd" is a 5 year old sorrel gelding. Shown all of his 2 year old year by Don Freeman. He was ridden for pleasure and on trails and is extremely gaited and very quiet.  Gentle for anyone!     He's sound and ready for you!    He's out in the pasture enjoying himself this winter!   Owned by Donnie Clark and priced at 4500.00.                                


SHE'ZA SOUTHERN BULL

This is a coming 4 year old chestnut filly but pictured here as a yearling.  She is up in the barn being ridden daily by Buck.  Priced at 4500.00


THOMPSON STABLES

HORSES FOR SALE

Contact us:

Thompson Stables

Barn #417-256-8839

Buck and BJ's # 417-257-1139



Glad you took time to visit our site and look at our horses!  If you didn't see what you need, please still check with us as we might have something new in or know who has what you are looking for!  Hope to hear from you soon or better...that we get to meet you soon!  The Thompsons - Gale and Tanga --  Buck and Billiejean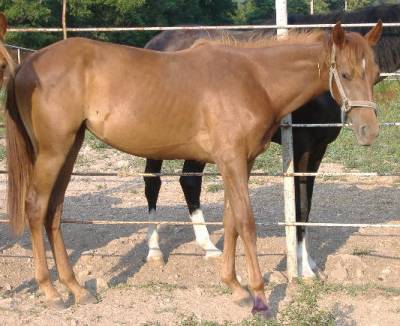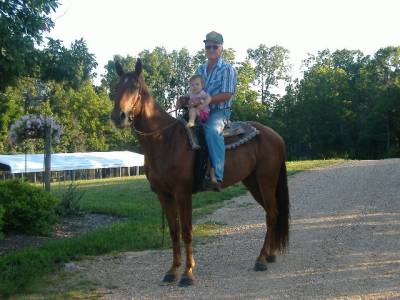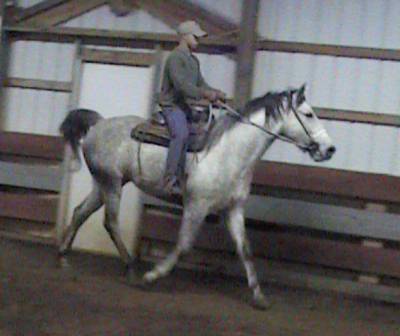 WINCHESTERS PRINCESS GRACE -  Better known at Gracie.  She is 5 years old, 16 hand and 1200 lb mare.  Out of Winchester and Boogers Black Princess.  Super nice to ride - very nice gaited.  Call for pricing.  Owned by Christina Green




PATRIOTS HALF MOON RISING - 9 year old grey mare.  Proven brood mare and a good mama.  Good broke, easy to ride, good gaited.   Call for updated photo.

We Have two yearling fillies that could be available if you are looking for good 2 year old prospects...Sire for both is Jester's Lucky Charm.  Priced for 3000.00 each. 

Pictures to follow soon on these horses below

GOLD CARD - 2006 Palamino Stallion out of The Cardinal M  and  Jester's First Lady.  Has been ridden lots.  Super nice horse.  Should be shown in 2009.  Call on Price  Updated photo soon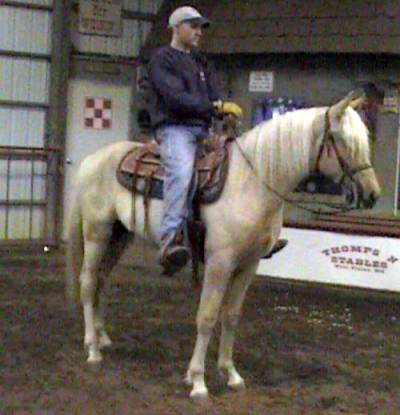 PATRIOTS 100 PROOF 3 year old red and white spotted stallion.  Started under saddle.  Will be shown in 2009.  If you're looking for color and good breeding here he is!  Call for price!

"REDMAN" - 2  year old Stallion out of Cast Iron Camelot and granddaughter of Black Cloud.  Very pretty, good gaited and just starting under saddle, good prospect.  $1200.00